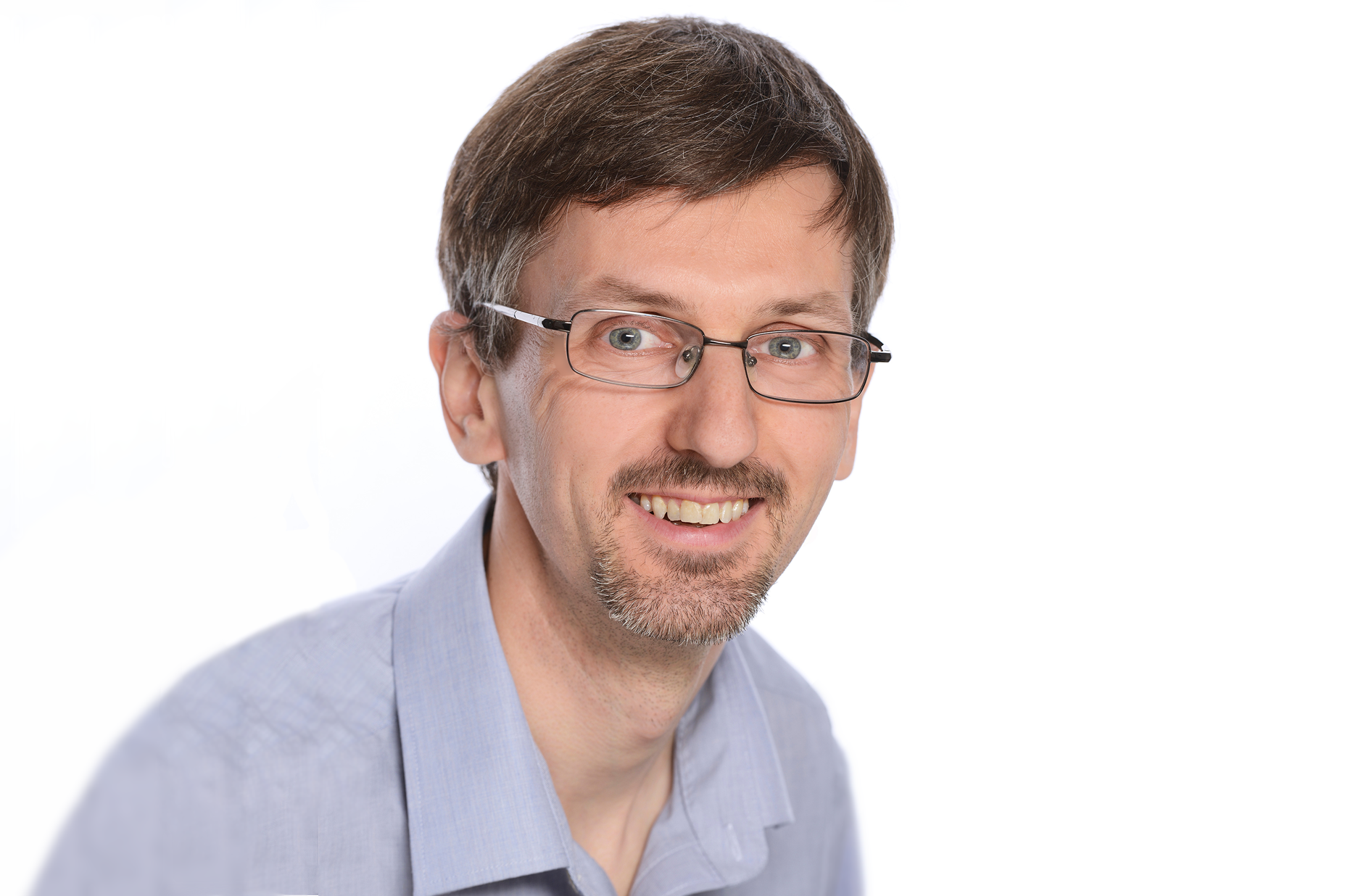 Data Science ARES: John Aston

Join us at the Data Science Applied Research and Education Seminar (ARES) with:
John Aston
Harding Professor of Statistics in Public Life
Statistical Laboratory, Department of Pure Mathematics and Mathematical Statistics
University of Cambridge
Free Event | Registration Required
Talk Title: Functional Data in Constrained Spaces
Abstract: TBD
John Aston is the Professor of Statistics in Public Life at the University of Cambridge. He has been at Cambridge since 2014 and from 2017-2020 was also the Chief Scientific Adviser to the Home Office, UK Government. He has also held posts at University of Warwick and Academia Sinica, Taiwan. His research is in many areas of applied statistics including Functional Data Analysis, Time Series Analysis, and Statistical Imaging. He has worked on applications in Neuroimaging, Linguistics, and Official Statistics amongst others.
Reader Interactions