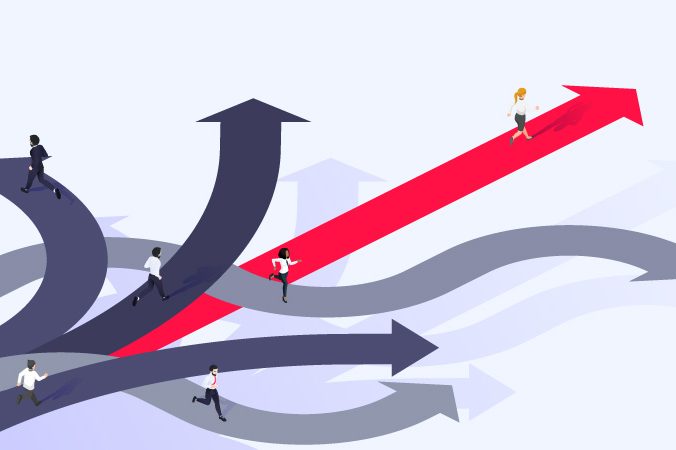 In this session, recent graduate students will share their experiences with the job market and answer questions that you might have.
Panelists:
Blair Bilodeau, Ph.D. Candidate in Statistical Sciences, University of Toronto
Osvaldo Espin-Garcia, Assistant Professor, Epidemiology and Biostatistics, Western University.
Lisa Gao, Assistant Professor, Department of Statistics and Actuarial Science, University of Waterloo.