CANSSI Ontario Research Day

Join CANSSI Ontario on Thursday, March 5, 2020, for the CANSSI Ontario Research Day at the Peter Gilgan Centre for Research and Learning in Toronto.
This event is FREE for faculty, staff, and trainees of academic institutions and members of the not-for-profit sector.

The day's events will be broadcast online for participants outside the GTA.
Remote Participation
Register HERE for the webinar.
If you have questions for the speakers throughout the day, you can ask your questions HERE or go to slido.com and use event code #canssiontario2020.
CANSSI Research Day Videos
Research day highlight video. March 5, 2020.
Research day panel discussion. March 5, 2020.
Exhibitors.
Hourly Schedule
March 5, 2020
10:00 am

-

10:10 am

Introduction

Introduction by Donald Estep and Lisa Strug (10 min)
10:10 am

-

10:40 am

Talk Title: ICES and Statistical Research

Presentation on ICES (30 min)

Speakers:

Peter Austin
10:40 am

-

11:10 am

Talk Title: The Canadian Partnership for Tomorrow Project: A Large Population Laboratory for a Healthier Future

Presentation on the Canadian Partnership for Tomorrow Project (CPTP) (30 min)

Speakers:

Philip Awadalla
11:10 am

-

11:30 noon

Break

(20 min)
11:30 am

-

12:00 pm

Talk Title: Health Data Linkages with CANUE: Highlights and Opportunities

Presentation on CANUE (Canadian Urban Environmental Health Research Consortium) (30 min)

Speakers:

Jeffrey R. Brook
12:00 pm

-

12:30 pm

Talk Title: Canadian Longitudinal Study on Aging (CLSA) as a Platform for Interdisciplinary Research

Presentation on the Canadian Longitudinal Study on Aging (CLSA) (30 min)

Speakers:

Parminder Raina
12:30

-

2:00 pm

Population Data Expo | Lunch

(90 min)
2:00 pm

-

3:20 pm

Panel Discussion: The Personal and Clinical Utility of Genetic Risk Scores: Are they ready for PRIME TIME?

Introduction by Stephen Scherer

Speakers:

Andrew Paterson, Robert Hegele, Ruth McPherson, Steven Narod
3:20 pm

-

3:30 pm

Closing Remarks

Professor Melanie Woodin, Dean of the Faculty of Arts & Science, University of Toronto (10 min)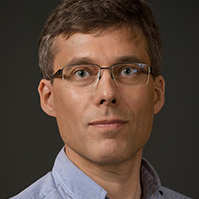 Peter Austin
Senior Core Scientist, Cardiovascular Research Program, ICES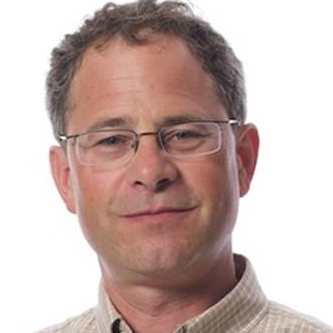 Jeffrey R. Brook
University of Toronto | Nominated PI and Scientific Director, CANUE (Canadian Urban Environmental Health Research Consortium)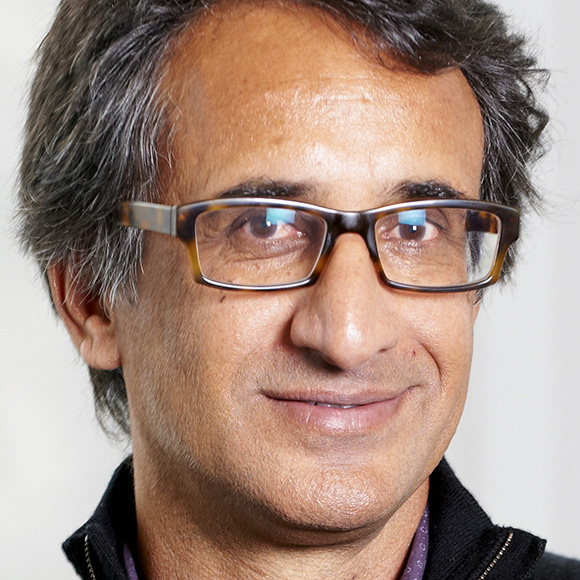 Parminder Raina
McMaster University | Lead Principal Investigator, Canadian Longitudinal Study on Aging (CLSA)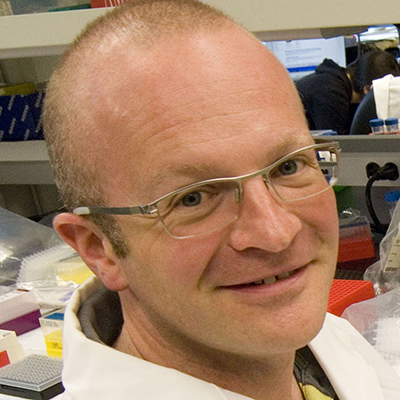 Andrew Paterson
Senior Scientist, The Hospital for Sick Children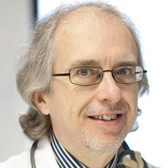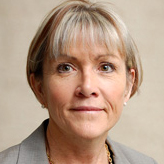 Ruth McPherson
Director, Ruddy Canadian Cardiovascular Genetics Centre and the Lipid Clinic, University of Ottawa Heart Institute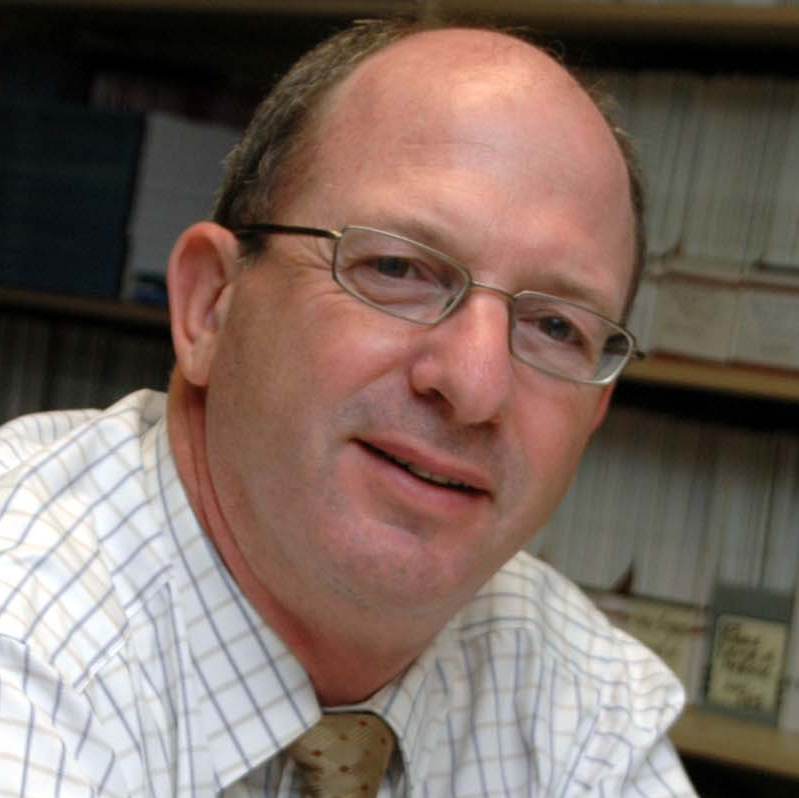 Steven Narod
Senior Scientist and Director, Familial Breast Cancer Research Unit, Women's College Research Institute
Speakers
Andrew Paterson

Senior Scientist, The Hospital for Sick Children

Jeffrey R. Brook

University of Toronto | Nominated PI and Scientific Director, CANUE (Canadian Urban Environmental Health Research Consortium)

Parminder Raina

McMaster University | Lead Principal Investigator, Canadian Longitudinal Study on Aging (CLSA)

Peter Austin

Senior Core Scientist, Cardiovascular Research Program, ICES

Ruth McPherson

Director, Ruddy Canadian Cardiovascular Genetics Centre and the Lipid Clinic, University of Ottawa Heart Institute

Stephen Scherer

Senior Scientist; Director, The Centre for Applied Genomics, The Hospital for Sick Children

Steven Narod

Senior Scientist and Director, Familial Breast Cancer Research Unit, Women's College Research Institute