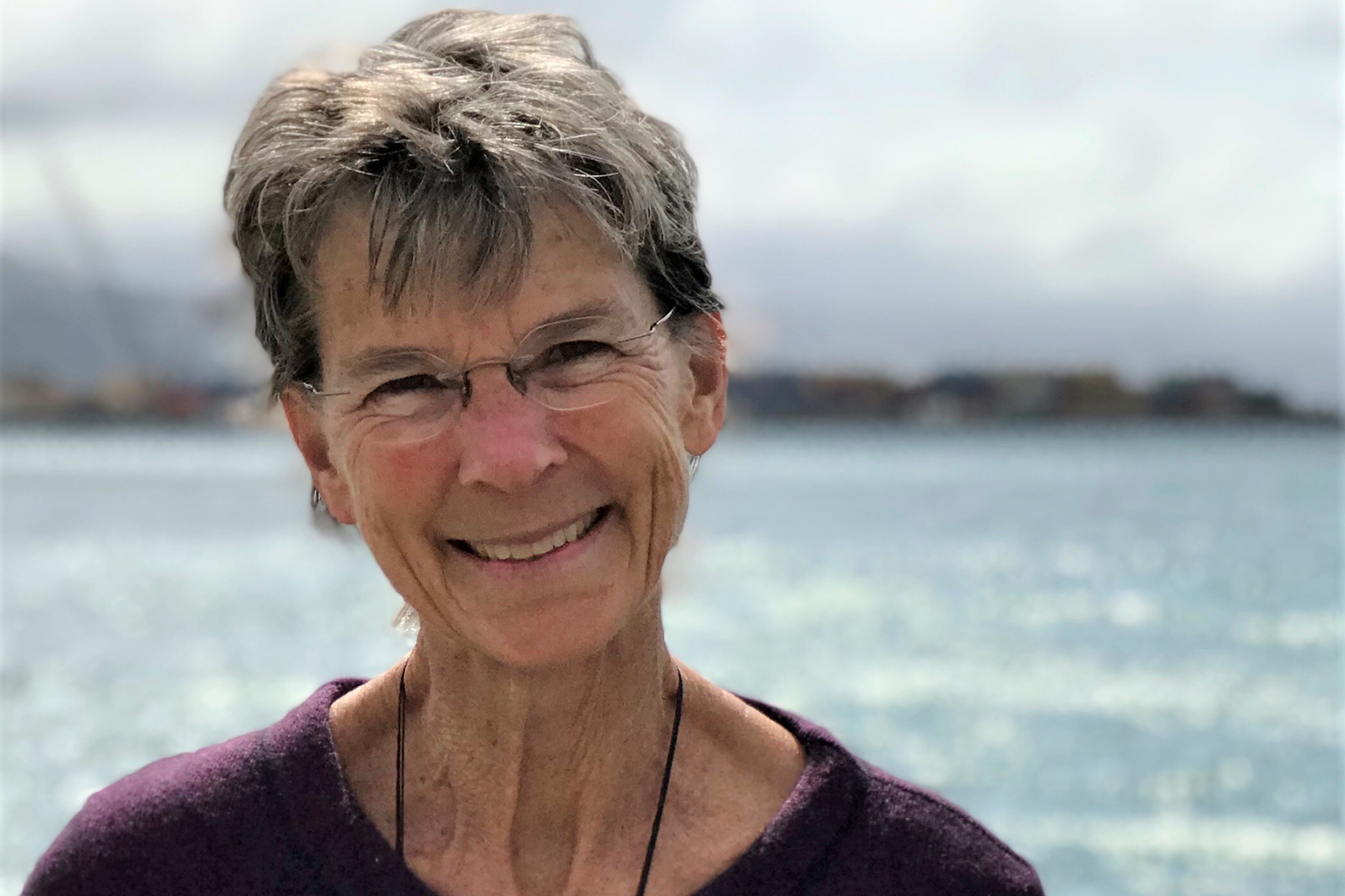 Data Science ARES: Christine Franklin

Join us at the Data Science Applied Research and Education Seminar (ARES) with:
Professor Christine Franklin
Senior Lecturer Emeritus
American Statistical Association (ASA) K-12 Statistical Ambassador
Department of Statistics
Franklin College of Arts and Sciences
University of Georgia
Free Event | Registration Required
Talk Title:
School Level Statistics and Data Science: Guided by the Pre-K-12 GAISE II Framework
Abstract:
This presentation highlights the role of questioning in statistics and data science with three examples from the newly revised American Statistical Association Pre-K12 Guidelines for Assessment and Instruction in Statistics Education II. These examples present younger students the opportunity to explore answering statistical investigative questions using nontraditional data types and data science objections such as classification.
Speaker Profile:
Chris is the K-12 statistics ambassador for the American Statistical Association and an elected ASA fellow. She is retired from the University of Georgia as emerita faculty in statistics. She is the co-author of two introductory statistics textbooks and writer for numerous policy documents and resources on school level statistics. She was honored to serve as a Fulbright scholar to New Zealand in 2015. Chris welcomes opportunities to collaborate and share her love of statistics with teachers and teacher educators. She is crazy about running, hiking, scoring baseball games and reading mysteries. And she just became a grandmother!
Speaker
Christine Franklin

Professor Christine Franklin Senior Lecturer Emeritus American Statistical Association (ASA) K-12 Statistical Ambassador Department of Statistics Franklin College of Arts and Sciences University of Georgia