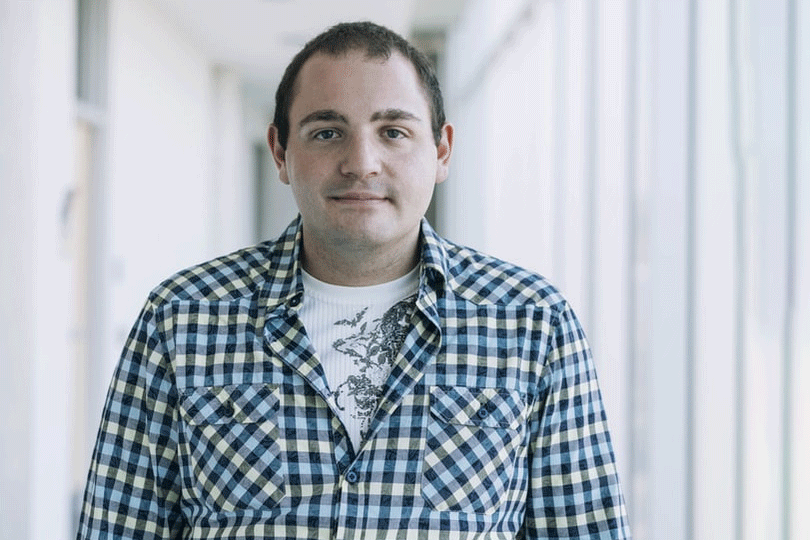 Data Science ARES: Michael Liut

Join us at the Data Science Applied Research and Education Seminar (ARES) with:
Dr. Michael Liut
Assistant Professor (Teaching Stream),
Department of Mathematical and Computational Sciences,
University of Toronto Mississauga
Free Event | Registration Required
Talk Title: Spatial Skills in STEM with a focus on Computing and Diversity
Abstract: Numerous correlational studies have demonstrated the link between spatial skills and success in STEM. Moreover, prior research has established that training spatial skills may improve outcomes in computing courses. Very few of these studies have, however, explored the impact of spatial skills training on women or examined its relationship with other factors commonly explored in the context of academic performance, such as socioeconomic background, and self-efficacy. This research talk discusses spatial skills in STEM and an intervention deployed in a computer programming course, exploring the relationship between various demographic factors, course performance, and spatial skills ability at both the beginning and end of the term. Furthermore, the results show us that both gender identity and previous experience in computing were in fact correlated to spatial skills ability. These findings suggest that, if offered early enough, spatial skills training may be able to remedy some differences in background that impact performance in computing courses.
Speaker Profile: Michael Liut is an Assistant Professor, teaching stream, of computer science at the University of Toronto Mississauga (UTM) with a passion for data science, algorithms, and computer science education. He completed his PhD at McMaster University, working in the areas of Combinatorics on Words and Data Science. Michael prides himself in fostering an equitable, inclusive, and welcoming environment of educational excellence through active and experiential learning as well as through the use of behavioural intervention strategies. He recently won the 2021 University of Toronto's Student Life Award for ​Outstanding Faculty Guidance & Support and the 2021 Dean's Excellence Award at UTM. Currently, Michael is focusing on applying models to improve the educational experience for computer science students by integrating statistical, machine learning, and behavioural approaches to interventions in an attempt to improve the computer science educational experience.