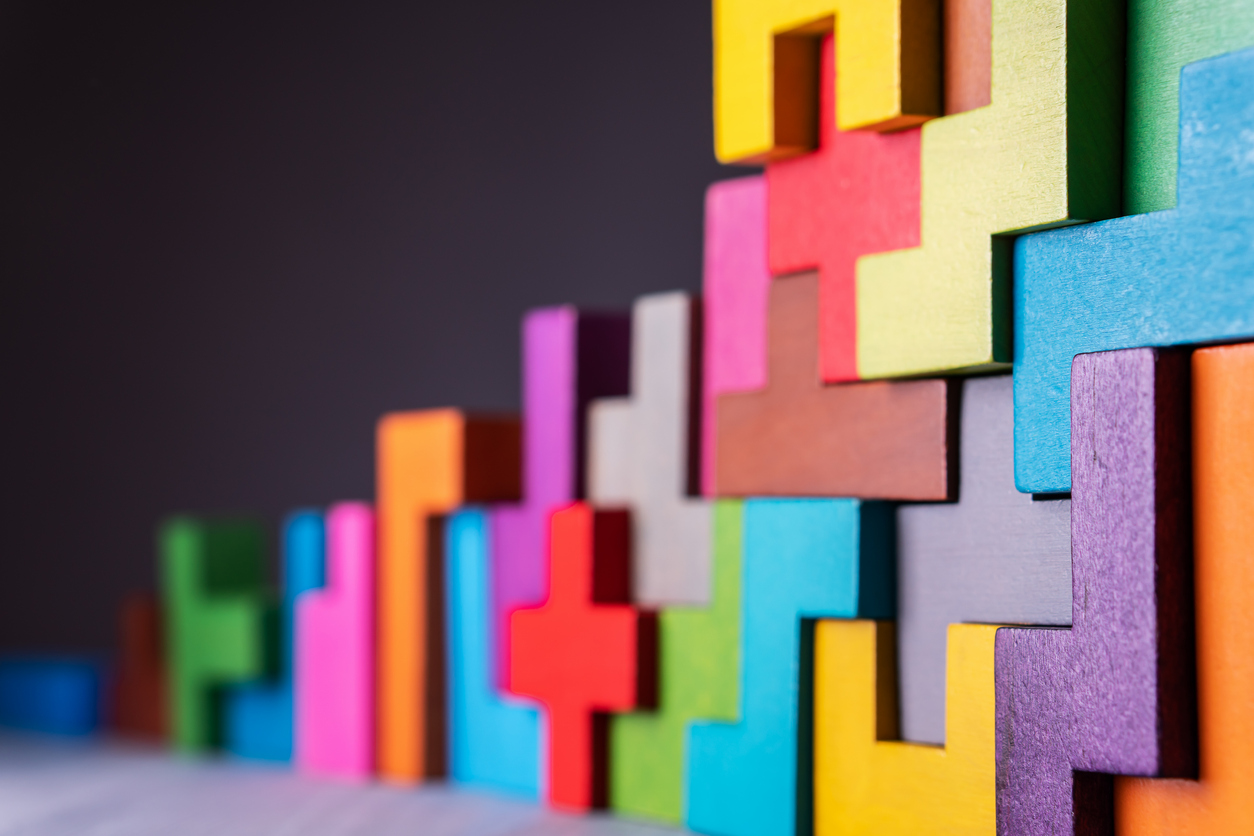 Data Science ARES: Kelly Bodwin

Join us at the Data Science Applied Research and Education Seminar (ARES) with:
Dr. Kelly Bodwin
Assistant Professor of Statistics,
California Polytechnic State University
Free Hybrid Event | Registration Required
Talk Title: TBD
Abstract: TBD
Speaker Profile:
Kelly Bodwin is an Assistant Professor of Statistics and Data Science at California Polytechnic State University in San Luis Obispo. Prof. Bodwin's current research interests include cross-disciplinary work in the Digital Humanities, methodologies for high-dimensional clustering, and Data Science education. Prof. Bodwin is a Certified RStudio Trainer, and many of her course materials are free and open-source.