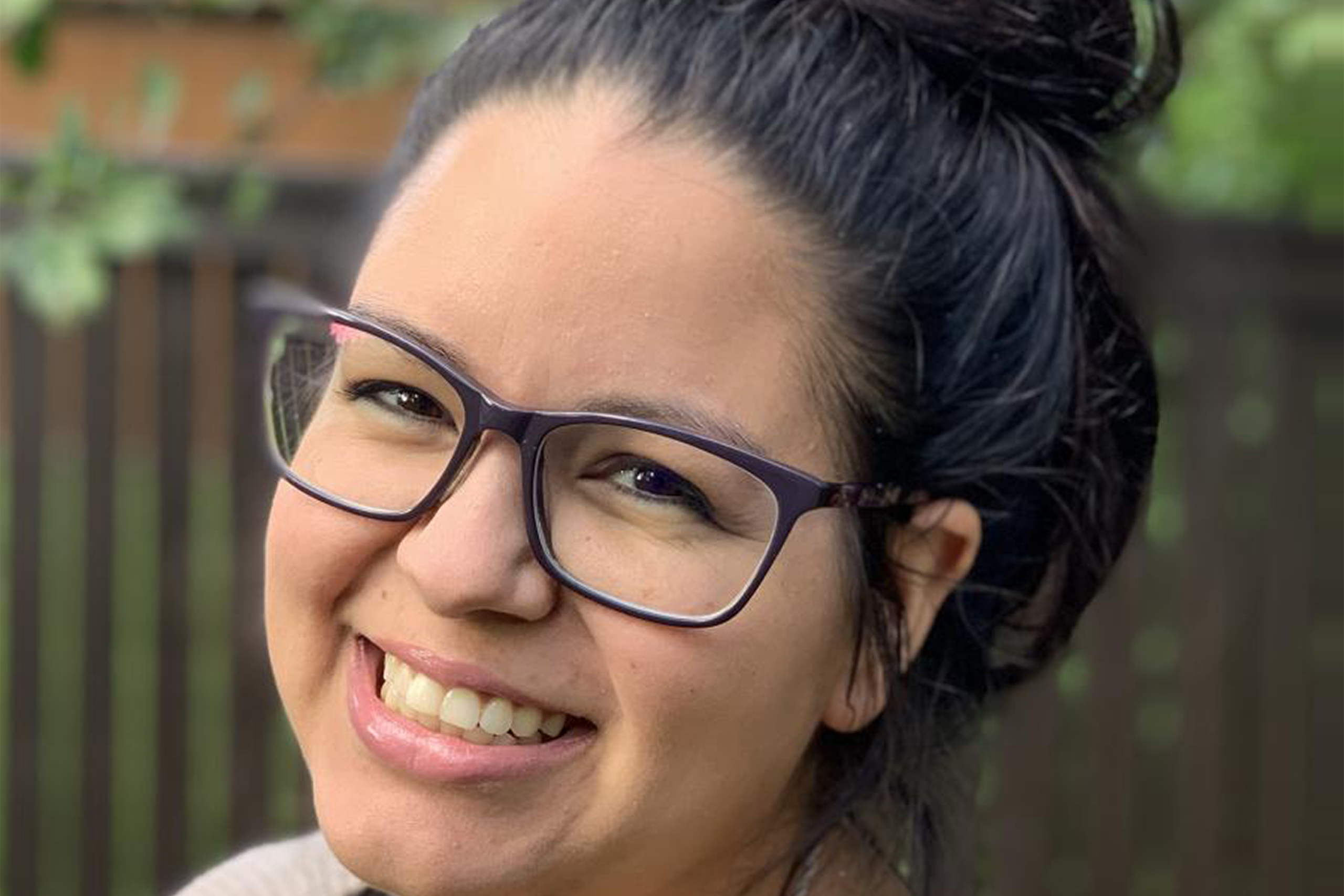 Data Science ARES: Robyn Rowe

Join us at the Data Science Applied Research and Education Seminar (ARES) with:
Robyn Rowe
Indigenous Scholar and PhD Candidate
Laurentian University
Free Event | Registration Required
Talk Title:
Indigenous Data and Research Sovereignty in Canada and Beyond
Abstract:
Indigenous populations around the world have long been keepers of their own data. Traditional and cultural knowledges are often handed down, preserved, and communicated to future generations through storytelling, song, truth-telling, ceremonies, artistic expressions, totems, and more. Current advancements within the world of Information Technology have transformed the ways in which data and information are collected, stored, and analyzed. As a result, Indigenous populations are advancing their autonomy through the application of Indigenous-based protocols on how Indigenous data is owned, accessed, and controlled. This talk will focus on broadening your understanding of current Indigenous data sovereignty movements and practices in Canada and beyond.
Biosketch:
Robyn Rowe is a First Nations woman and member of Matachewan First Nation. Robyn's maternal family's traditional territory is called Friday's Point and is on Lake Temagami in Northeastern, Ontario. Robyn is an Indigenous health researcher, a PhD candidate in the school of rural and northern health at Laurentian University, and a sessional professor in the school of Indigenous relations. Robyn's knowledge around Indigenous data sovereignty and governance continues to grow and is influenced by movements locally, nationally, and internationally.