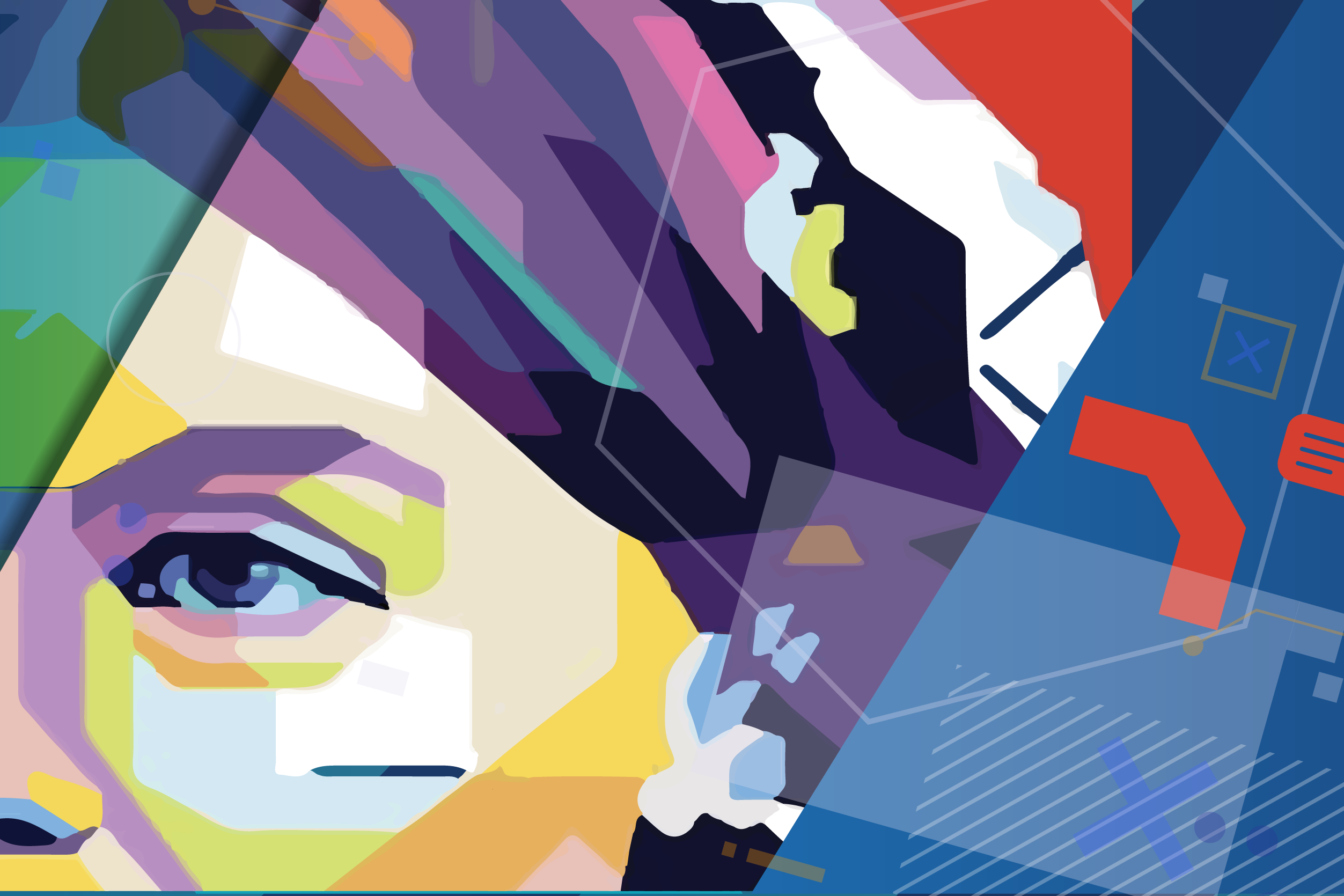 Florence Nightingale Day 2022

CANSSI Ontario and the University of Toronto Department of Statistical Sciences are pleased to host a day in celebration of Florence Nightingale Day for Statistics and Data Science on April 9, 2022, from 10 a.m. to 2 p.m.
The event aims to promote gender diversity in statistics and data science by encouraging, inspiring and empowering people of genders currently underrepresented in statistics and data science.
All high school students (pre-college or university) in Ontario who are at least 16 years old are welcome.  There will be three types of events: teaching activities, mentoring sessions, and panel discussions with statisticians and data scientists.
Florence Nightingale, the day's namesake, was not only the founder of modern nursing but also a pioneer in data visualization.  She effectively used data in an organized way to fight for better care for wounded soldiers and public health improvements. Her pioneering work lives on – her creation, the pie chart, is commonly used in modern-day data visualization, including in the current pandemic. 
The event celebrates the contributions to statistical sciences made by Nightingale and other women across the globe and to promote the science of data. Women and those from disadvantaged groups are particularly encouraged to participate. Students can discover career opportunities in statistics and data science, take part in fun data-related activities, and meet academic and industry mentors. 
This event is open to high-school students in the Greater Toronto Area. For additional information and registration please contact Kal Romain at kal.romain@utoronto.ca
Hourly Schedule
Saturday, April 9, 2022
10:00am

-

10:30am

Welcoming Remarks
10:30am

-

12:00pm

Data Science Activities
12:00pm

-

12:30pm

Lunch with Panelists
12:30pm

-

1:45pm

Speaker Panel
1:45pm

-

2:00pm

Q&A
2:00pm

-

End