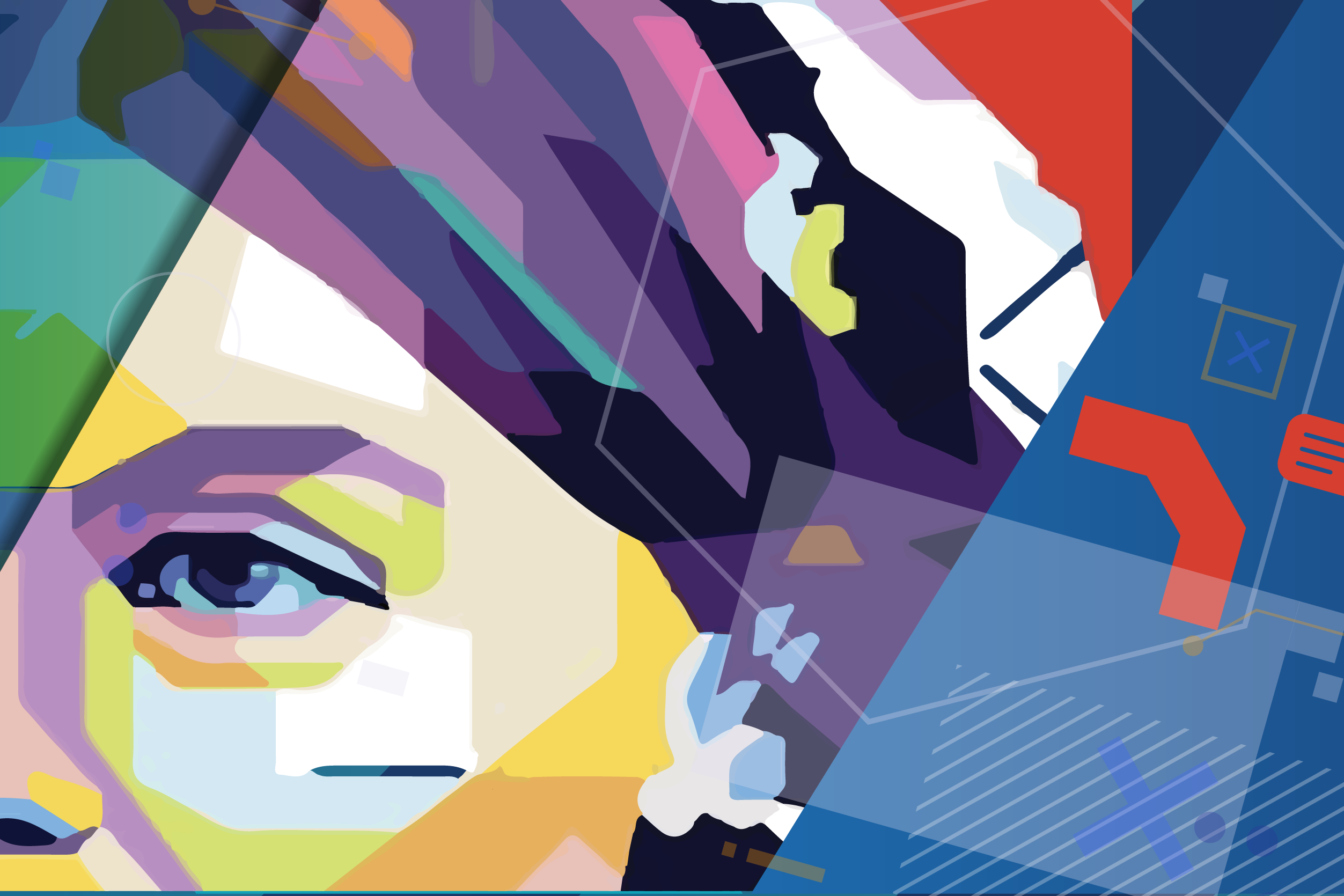 Florence Nightingale Day 2023

Free In-Person Event | Limited Space | Registration Required
Registration is available on a first come, first served basis to the first 30 registrants.
This event is open to high school students in grades 10-12 in the Toronto area. The Day will comprise faculty-organized hands-on activities, games, and panels of professional speakers, followed by networking and lunch.
CANSSI Ontario and the University of Toronto Department of Statistical Sciences are pleased to host our second annual celebration of Florence Nightingale Day on February 18, 2023 (10 am-2 pm).
The event aims to promote gender diversity in statistics and data science by encouraging, inspiring, and empowering people of genders currently underrepresented in these fields.
Florence Nightingale, the day's namesake, was not only the founder of modern nursing but also a pioneer in data visualization.  She effectively used data in an organized way to fight for better care for wounded soldiers and public health improvements in the 1850s. You can read more about Florence Nightingale and her work here.
The event celebrates the contributions to statistical sciences made by Nightingale and other women and promotes statistics, the science of data. Women and those from underrepresented groups in these fields are encouraged to participate. Students can discover career opportunities in statistics and data science, participate in fun data-related activities, and meet academic and industry mentors. 
Organizing Committee
Rohan Alexander, Assistant Professor, Department of Statistical Sciences and Faculty of Information, University of Toronto
Esther Berzunza, Program Manager, CANSSI Ontario
Samantha-Jo Caetano, Assistant Professor, Teaching Stream, Department of Statistical Sciences, University of Toronto
Megan Whitehead, Assistant Manager, Employer Relations & Career Development, Department of Statistical Sciences, University of Toronto
Event of Interest
Emerging Patterns: Data Visualization Throughout History
Thomas Fisher Rare Book Library
22 May -18 August 2023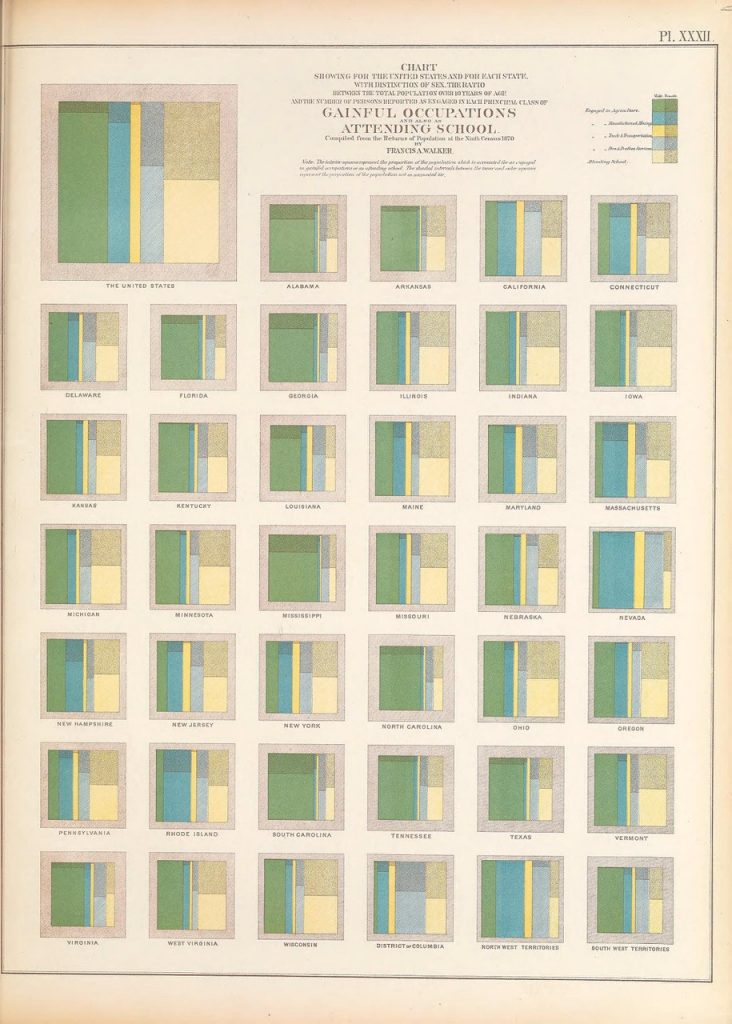 Hourly Schedule
Saturday, February 18, 2023