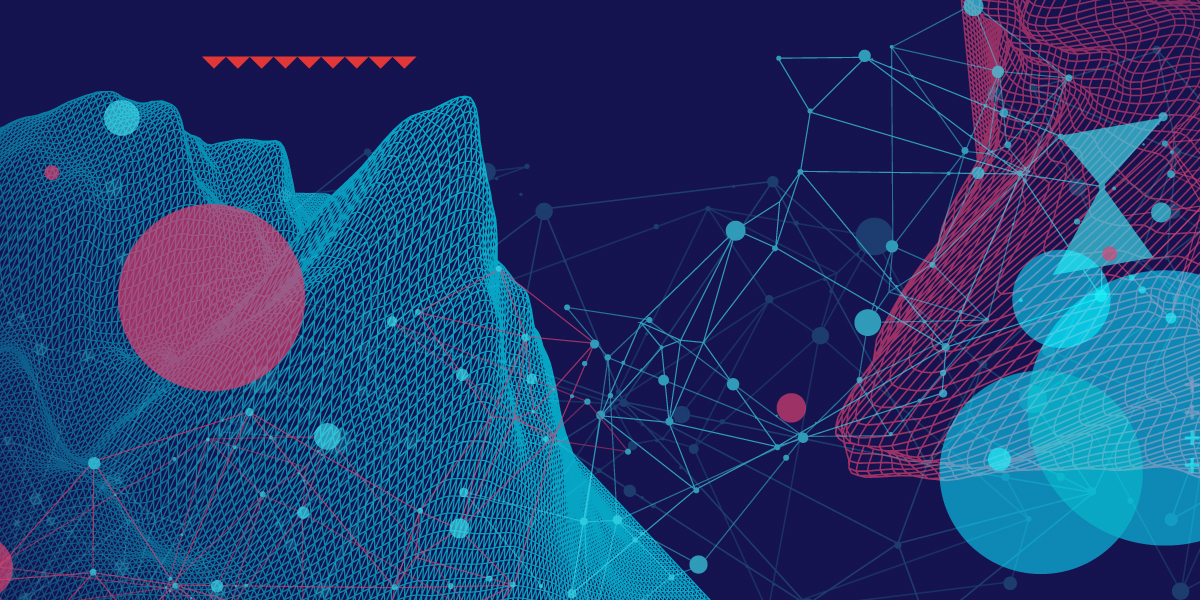 2022 CANSSI Ontario Research Day

Overview

The CANSSI Ontario Research Day will showcase the work and discoveries by the data sciences and statistics community in Ontario. This one-day event draws participants from many Ontario universities, public, not-for-profit, and the research sector for a full day of data and discoveries.
2022 Theme

There is much debate among practitioners and scholars about what data science is. Join us on September 29, 2022, where you will hear some of the top experts in the field engage in informed, insightful discussions as they unravel the definitions of data science.
Registration Fees

In-Person Attendance: $5.00 CAD
There is a modest registration fee of $5 CAD, which will be refunded to all who signup for in person participation and attend.
The registration fee includes full access to the full-day Research Day.
Lunch, as well as drinks and snacks during the morning and afternoon breaks, will be provided.
Virtual Attendance: Free
Hourly Schedule
September 29, 2022
9:45 am

-

10:00 am

Welcoming Remarks
10:00 am

-

11:00 am

Richard J. Cook, Professor, Department of Statistical and Actuarial Sciences, Faculty of Mathematics; University Professor, University Waterloo
11:00 am

-

11:15 am

Break
11:15 am

-

12:30 pm

Presentations by Ontario-based researchers
12:30

-

2:00 pm

Poster session and lunch
2:00

-

3:15 pm

Panel discussion with:

Marsha Chechik, Professor, Department of Computer Science, University of Toronto
Mark Daley, Professor, Department of Computer Science, University of Western Ontario
Amber Simpson, Professor, School of Computing and Department of Biomedical and Molecular Sciences, Queen's University
Donald Estep, Director, CANSSI, Professor, Department of Statistics and Actuarial Science, Simon Fraser University

The panel will be moderated by:
Rohan Alexander, Assistant Professor, Department of Statistical Sciences and Faculty of Information, University of Toronto; Assistant Director, CANSSI Ontario
3:15

-

3:30 pm

Break
3:30

-

4:30 pm

Distinguished Lecture Series in Statistical Sciences (DLSS) with:

Dr. Xihong Lin
Professor, Departments of Biostatistics and Statistics
Coordinating Director, Program in Quantitative Genomics
Harvard T.H. Chan School of Public Health
Harvard University
4:30

-

5:30 pm

DLSS Reception