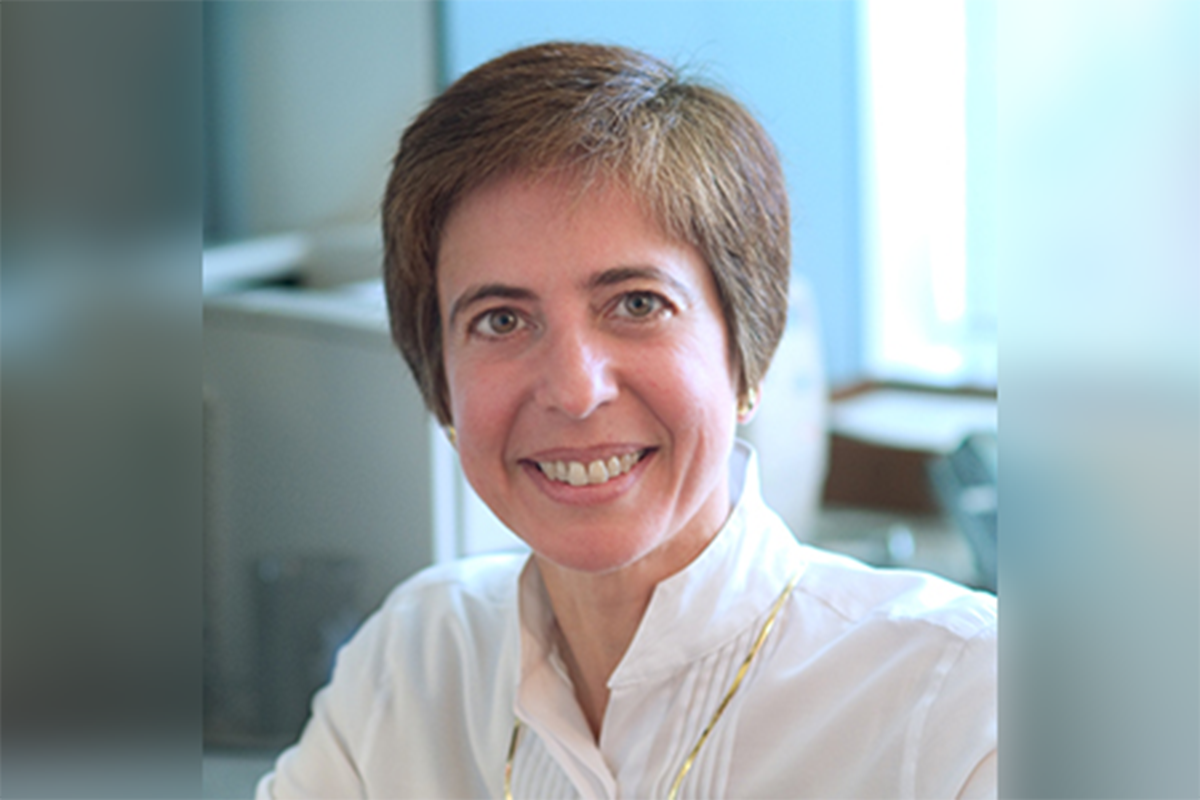 Join us for the next instalment of the STAGE International Speaker Seminar Series (ISSS) with:
Teri Manolio, M.D., Ph.D.
Director, Division of Genomic Medicine
National Human Genome Research Institute
Free Event | Registration Required
Talk Title:

Genomic Diversity and Genomic Healthcare
Speaker Profile:
Dr. Manolio is an internist and genetic epidemiologist who directs NHGRI's Division of Genomic Medicine, where she leads programs to develop and implement genomic applications in clinical care. She joined NHGRI in 2005 to lead efforts in applying genomic technologies to population research and clinical care, including the Newborn Sequencing in Genomic Medicine and Public Health (NSIGHT) program, Undiagnosed Diseases Network (UDN), Clinical Sequencing Evidence Generating Research (CSER) Consortium, Electronic Medical Records and Genetics (eMERGE) Network, Implementing Genomics in Practice (IGNITE) Network, and the Clinical Genome (ClinGen) Resource. She continues to practice and teach internal medicine at the Walter Reed National Military Medical Center and is a professor of medicine at the Uniformed Services University of the Health Sciences. She is the author of over 300 research publications and has research interests in genomic risk prediction of complex diseases, ethnic differences in disease risk, integrating genomic research into electronic medical records, and incorporating genomic findings into clinical care.
Sponsors
CANSSI Ontario STAGE (STAGE) is a training program in genetic epidemiology and statistical genetics, housed at the University of Toronto Dalla Lana School of Public Health, and funded by CANSSI Ontario, an extra-departmental unit in the Faculty of Arts & Science that is home to the Ontario Regional Centre of the Canadian Statistical Sciences Institute (CANSSI).
Seminars are sponsored by The Hospital for Sick Children, the Lunenfeld-Tanenbaum Research Institute of Mount Sinai Hospital, the Ontario Institute for Cancer Research, the McLaughlin Centre of the University of Toronto, the Centre for Addiction and Mental Health, and the Ontario Cancer Institute of the University Health Network.
Photography Disclosure:
Photographs and/or video may be taken of participants at STAGE events. These photos/videos are for the Program's use only and may appear on its website, in printed brochures, or in other promotional or reporting materials. By attending STAGE events, you accept the possibility that you may be videotaped or photographed. If you have any concerns, please inform us by sending an e-mail to esther.berzunza@utoronto.ca