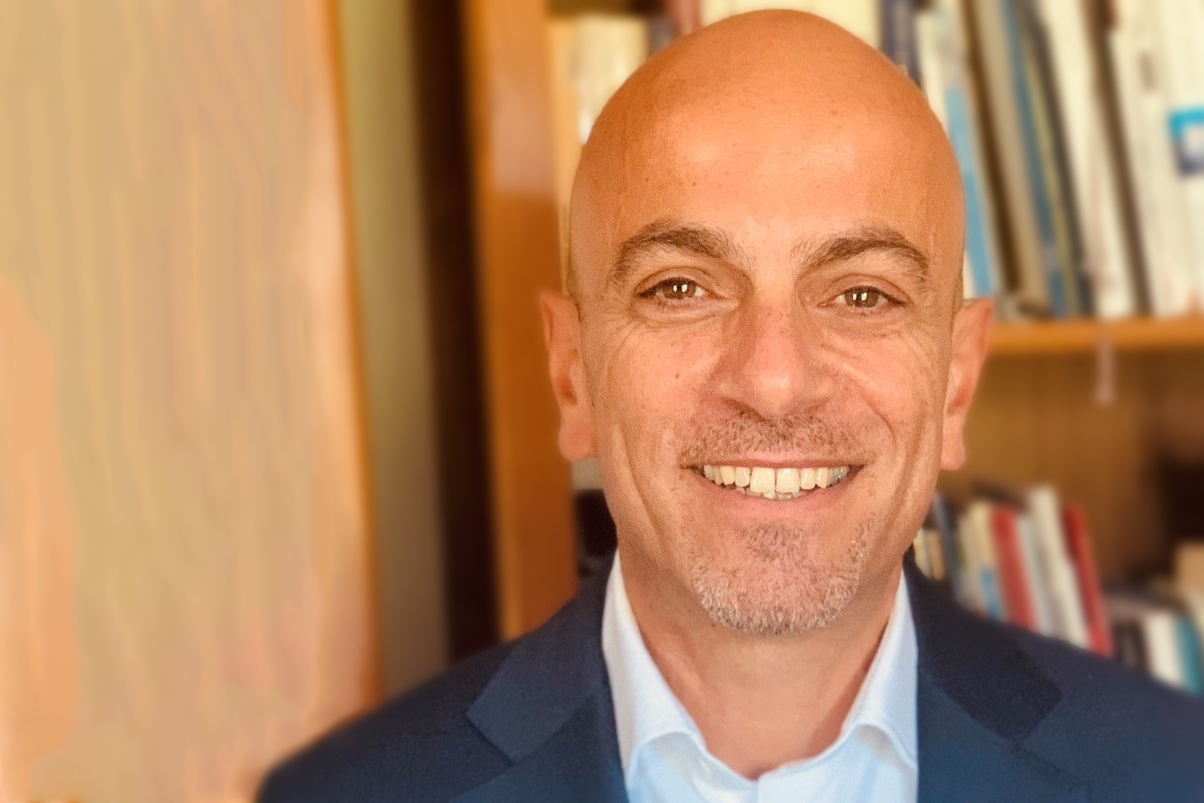 STAGE ISSS: Antonis Antoniou

Join us for the next instalment of the STAGE International Speaker Seminar Series (ISSS) with
Dr. Antonis Antoniou
Professor of Cancer Risk Prediction
Academic Course Director MPhil in Epidemiology
Department of Public Health and Primary Care,
University of Cambridge
Talk Title: CanRisk: Personalising cancer risk prediction for prevention and early detection
Abstract:
Much more reliable and powerful risk prediction for breast and ovarian cancer can be achieved by combining data on all genetic, lifestyle and hormonal risk factors for the diseases. We have recently enabled multifactorial breast and ovarian cancer risk-assessment through the CanRisk tool (www.canrisk.org) which allows healthcare professionals to obtain personalised cancer risks easily. The presentation will review the CanRisk development process, the challenges in combining the effects of rare pathogenic variants in known susceptibility genes, polygenic risk scores, questionnaire-based risk factors, mammographic density and family history into multifactorial cancer risk prediction algorithms; and will review the efforts to assess the clinical validity of the predicted risks in large independent studies. The presentation will finally discuss ongoing and planned efforts for the implementation of multifactorial cancer risk assessment in routine clinical practice for enabling cancer risk stratification and the better targeting of early detection and prevention approaches to those most likely to benefit.
Speaker Profile:
Professor Antoniou currently leads a research team within the Department of Public Health and Primary Care at University of Cambridge and he is the Academic Course Director for the MPhil in Epidemiology. Professor Antoniou's research focuses on the development and application of statistical methods, and the coordination of large-scale collaborative studies, to characterize cancer susceptibility genes; and the development of cancer risk prediction tools for use in clinical practice.
By developing novel statistical techniques for modelling disease susceptibility within families, he derived breast and ovarian cancer risks for women with BRCA1 and BRCA2 mutations which have formed the basis for counselling women with mutations. Subsequently, he applied these methods to estimate age-specific breast and ovarian cancer risks for carriers of mutations in other genes, including PALB2, RAD51D and RAD51C. He led the first large scale prospective study of cancer risks for BRCA1 and BRCA2 carriers, demonstrating in a prospective setting that cancer risks for women with BRCA1 and BRCA2 mutations vary by family history of the disease and by the exact mutation location, thus allowing for more individualised risk assessment.
He established the co-ordinating centre for the Consortium of Investigators of Modifiers of BRCA1/2, currently holding data on >80,000 BRCA1/2 mutation carriers. His team demonstrated that the combined effects of the common genetic variants (PRS) have direct implication for risk prediction for women and men with BRCA1/2 mutations.
He led the development of the multifactorial risk prediction algorithm "BOADICEA" for breast and ovarian cancer using data on rare pathogenic variants in cancer susceptibility genes, polygenic risk scores, lifestyle and hormonal risk factors and family history. BOADICEA has been incorporated in national and international clinical management guidelines and has been implemented in the free-access CanRisk tool which allows health professionals to obtain future cancer risks easily.
Sponsors
CANSSI Ontario STAGE (STAGE) is a training program in genetic epidemiology and statistical genetics, housed at the University of Toronto Dalla Lana School of Public Health, and funded by CANSSI Ontario at U of T, an extra-departmental unit in the Faculty of Arts & Science that is home to the Ontario Regional Centre of the Canadian Statistical Sciences Institute (CANSSI).
Seminars are sponsored by The Hospital for Sick Children, the Lunenfeld-Tanenbaum Research Institute of Mount Sinai Hospital, the Ontario Institute for Cancer Research, the McLaughlin Centre of the University of Toronto, the Centre for Addiction and Mental Health, and the Ontario Cancer Institute of the University Health Network.
Photography Disclosure:
Photographs and/or video may be taken of participants at STAGE events. These photos/videos are for the Program's use only and may appear on its website, in printed brochures, or in other promotional or reporting materials. By attending STAGE events, you accept the possibility that you may be videotaped or photographed. If you have any concerns, please inform us by sending an e-mail to esther.berzunza@utoronto.ca