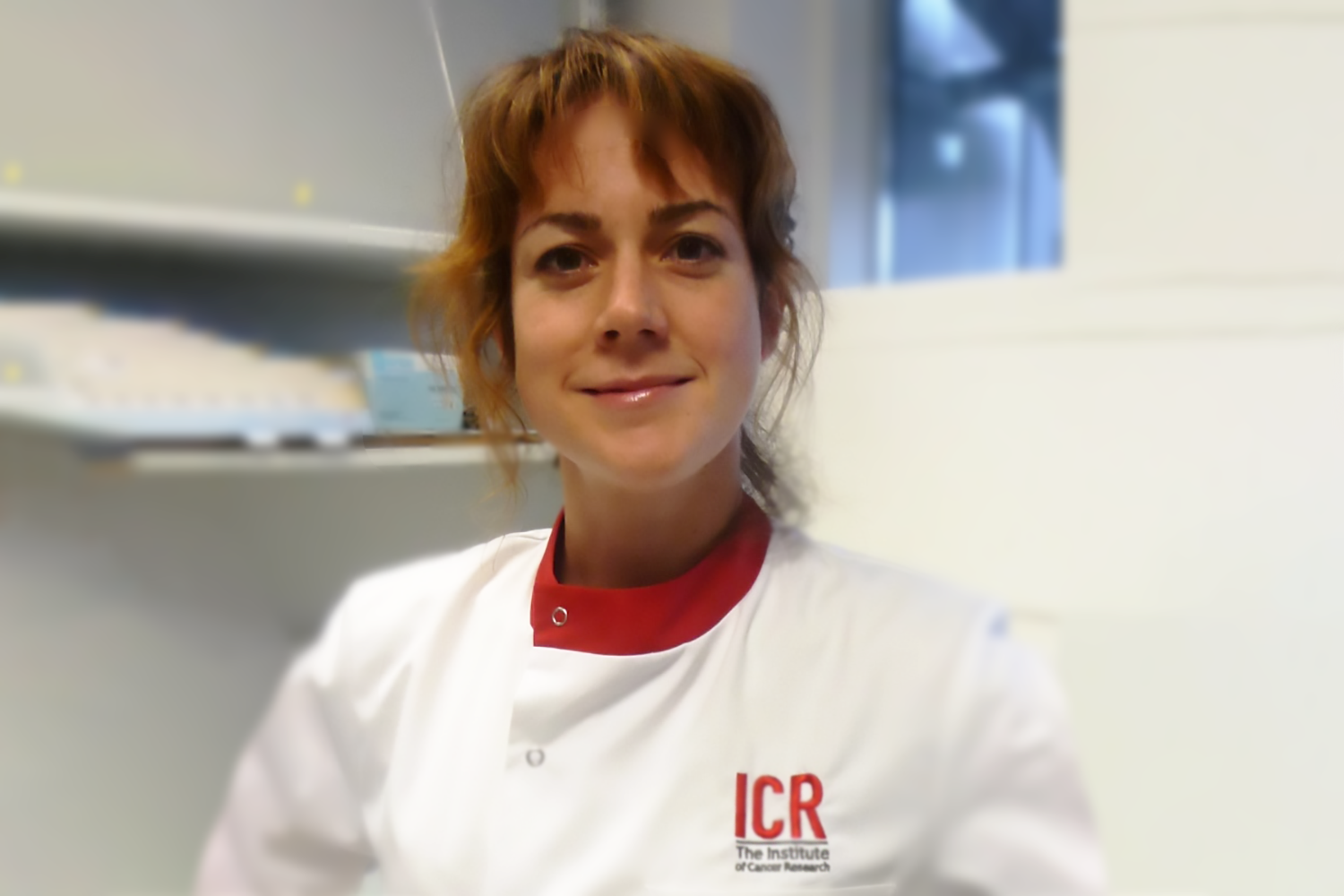 STAGE ISSS: Clare Turnbull

Join us for the next instalment of the STAGE International Speaker Seminar Series (ISSS) with
Clare Turnbull, MD, PhD, FRCP, FRCPath, MFPH, DCH, MA, MSc (Epidemiology)
Professor of Medical Genomics, Institute of Cancer Research, London
Honorary Consultant in Clinical Cancer Genetics, Royal Marsden NHS Foundation Trust, London
Honorary Consultant in Public Health Medicine, Public Health England, London
Talk Title:
Breast Cancer Susceptibility Genetics: expansion of testing and emerging challenges
Abstract:
TBD
Speaker Profile:
Clare is Professor of Translational Cancer Genetics in the Division of Genetics and Epidemiology at the Institute of Cancer Research.   Her research spans statistical, population and public-health-related analyses of genetic cancer susceptibility and implementation of expanded genomic testing.  She is currently rolling out a new £4.3 million CRUK-funded program: 'CanGene-CanVar: Data Resources, Clinical and Educational Tools to leverage Cancer Susceptibility Genetics for Early Detection and Prevention of Cancer' program.  As an honorary consultant in Public Health, she is working closely with Public Health England in this program to incorporate genomic data into the National Cancer Registration datasets.  She is also in process of initiating BRCA-DIRECT: a CRUK-funded program to develop and pilot a digital platform to deliver Rapid, Digital, Clinician-Independent, Genetic Susceptibility Biomarker Testing.  Undertaking studies in various tumour types of germline, somatic and functional genomics, Clare has a particular interest in testicular cancer.  From 2014 to 2020, Clare worked as Clinical Lead for Cancer Genomics for the Genomics England 100,000 Genomes Project.  Having trained as a Clinical Geneticist, her clinical work at The Royal MarsdenNHS Foundation Trust focuses on management of patients and families with genetic susceptibility to cancer. 
Clare undertook her preclinical training in Cambridge and qualified in medicine from Oxford University.  She undertook general medical training across hospitals in Oxford and London and specialist training in Clinical Genetics in London. She completed a PhD in Genetic Epidemiology and Molecular Genetics at the Institute of Cancer Research, London and a Masters degree in Epidemiology and Statistics at the London School of Hygiene.  She is a member by distinction of the Faculty of Public Health Medicine.
Sponsors
CANSSI Ontario STAGE (STAGE) is a training program in genetic epidemiology and statistical genetics, housed at the University of Toronto Dalla Lana School of Public Health, and funded by CANSSI Ontario at U of T, an extra-departmental unit in the Faculty of Arts & Science that is home to the Ontario Regional Centre of the Canadian Statistical Sciences Institute (CANSSI).
Seminars are sponsored by The Hospital for Sick Children, the Lunenfeld-Tanenbaum Research Institute of Mount Sinai Hospital, the Ontario Institute for Cancer Research, the McLaughlin Centre of the University of Toronto, the Centre for Addiction and Mental Health, and the Ontario Cancer Institute of the University Health Network.
Photography Disclosure:
Photographs and/or video may be taken of participants at STAGE events. These photos/videos are for the Program's use only and may appear on its website, in printed brochures, or in other promotional or reporting materials. By attending STAGE events, you accept the possibility that you may be videotaped or photographed. If you have any concerns, please inform us by sending an e-mail to esther.berzunza@utoronto.ca
Speaker
Clare Turnbull

Professor of Medical Genomics, Institute of Cancer Research, London Honorary Consultant in Clinical Cancer Genetics, Royal Marsden NHS Foundation Trust, London Honorary Consultant in Public Health Medicine, Public Health England, London